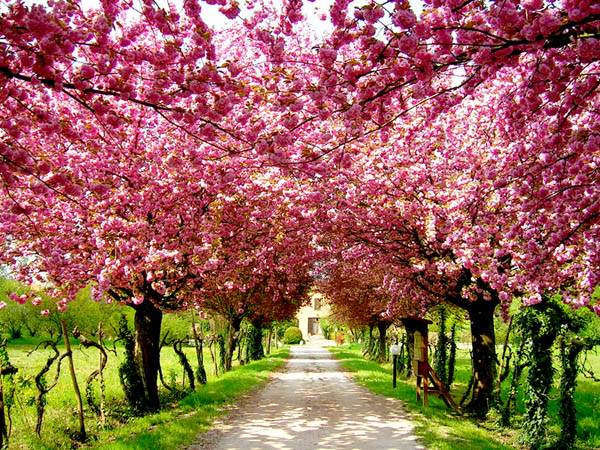 It's almost an hour past midnight and I'm still wide awake. I really should be sleeping by now for I have an early day tomorrow. But it seems no matter what I do, I just can't sleep. I can hear the clock tickin' and the silence makes me want to scream. I've been trying so hard to ignore these feelings, for the past months I feared about confronting my heart... but I guess, I cannot prolong the agony anymore.
My heart is breaking and thoughts of you are racing through my head. Love is the last thing I need right now. I thought I already succeeded in forgetting about you but then why does my heart still longs for you? I thought that time will let me heal the broken heart you caused me, but I guess there are deep wounds that even time cannot heal.
I know it wasn't your fault. I was the only one to blame. I cannot make your heart love me and I just can't force you to feel the same way. Maybe I'm just not the one for you but you are definitely the one for me...
I'm not sure about where these feelings will take me but all I know is that maybe someday, it'll still be the two of us...
Till then.