Thirteen of my all-time Favorite TV Shows



1. Friends

This is my most Favorite show ever... It never fails to make me smile and I cried watching the last episode and it really made me sad that the show has ended. I simply love the friendship of Rachel, Monica, Phoebe, Chandler, Joey and Ross.

2. Sex & The City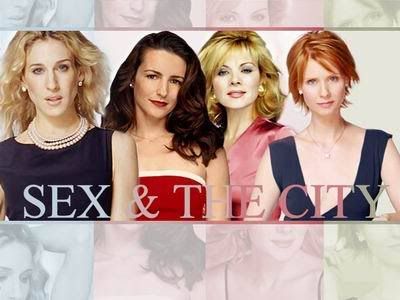 My late night guilty pleasure was watching Sex & The City.
I guess, Carrie influenced me to love shoes so much


3. Seinfeld


The Fab four.. the wacky Kramer always makes me smile.

4. Will & Grace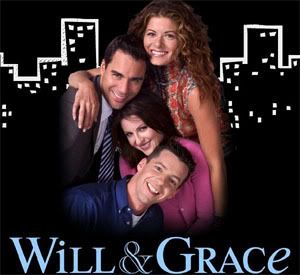 I adore the friendship shared by Will & Grace and right from the start I want them
to end up together


5. Glimore Girls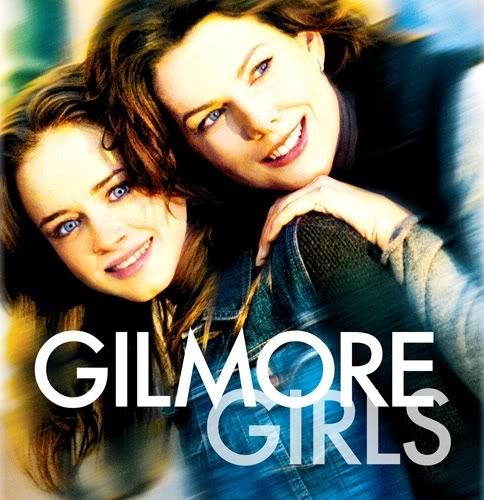 I actually liked Charmed more when Prue was still there, I was actually glad that the show ended because its becoming such a drag already...

7. Everybody Loves Raymond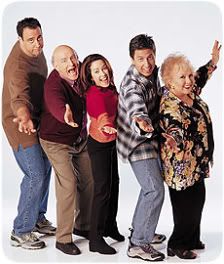 I have to admit that I liked Joey's character (well, that's before the Tom Cruise) and I used to have a crush with Pacey.

9. Ally McBeal

I used to relate with Ally's character and I was hooked with all those sad scenes
and music background

10. Felicity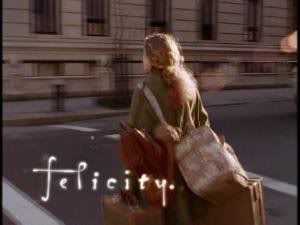 I was in college when this show was running and I loved the first two seasons but I can't remember why I stopped watching..

11. Mad About You

I admire the love shared by this two..


Okay, just for the record I was very young when I got hooked with this show and I actually have this poster in my room back then.

Well, that's just about it. I don't watch much TV these days perhaps I don't have time anymore or I simply can't find something nice to watch about...

Links to other Thursday Thirteens!
The purpose of the meme is to get to know everyone who participates a little bit better every Thursday. Visiting fellow Thirteeners is encouraged! If you participate, leave the link to your Thirteen in others comments. It's easy, and fun! Be sure to update your Thirteen with links that are left for you, as well! I will link to everyone who participates and leaves a link to their 13 things. Trackbacks, pings, comment links accepted!
Labels: meme, thursday thirteen