1.
Palawan
~ I have been there once and I really fell in love with the place. It's such a magnificent site and I would like to go back soon.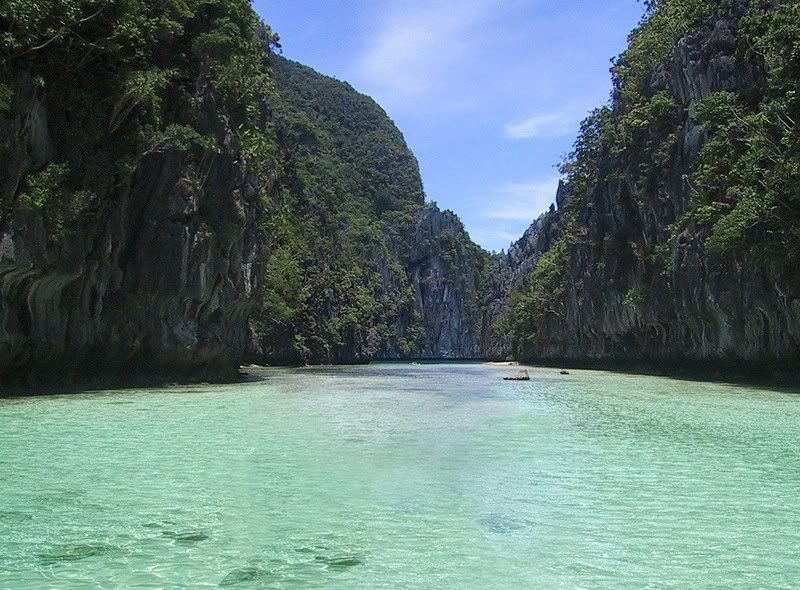 2.
Boracay
~ I have been there several times but this is still my favorite get-away destination.. I'm scheduled to go back there again next month.
3.
Camiguin
~ I have never been there and I would like to see the marvelous falls and everything else in this island
4.
Tagaytay
~ just a few minutes away from my home and my favorite haven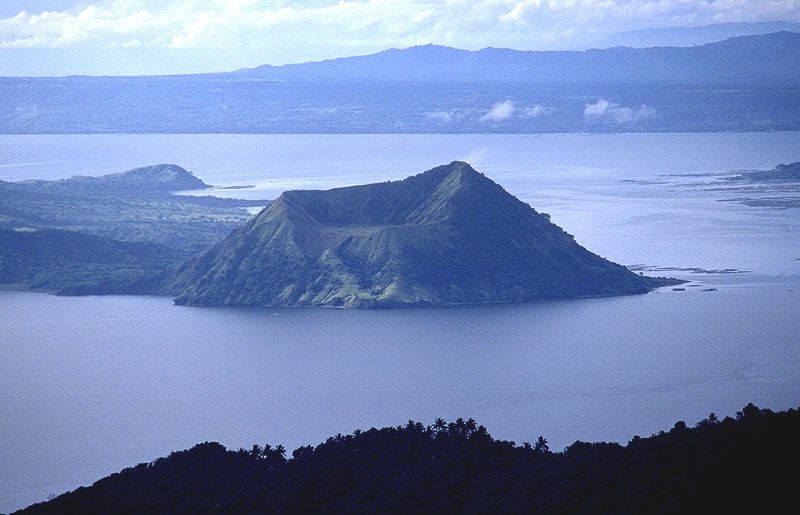 5.
Baguio
~ I would never tire watching the splendid view of the mountains
6.
Puerto Galera
~ just a few hours from home, my friends and I often go here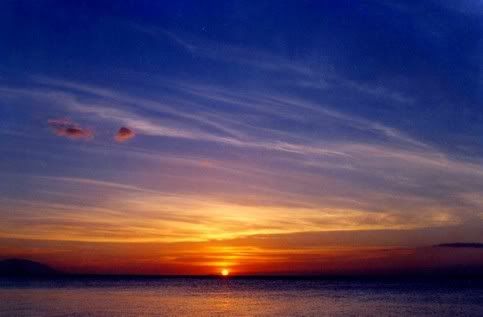 7.
Cebu
~ the oldest city in the Philippines... this photo is a shot of the luxurious resort Plantation Bay
8.
Bohol
~ home of the famous Chocolate Hills, Tarsier and Panglao Island
I've been here once for a cousin's wedding and I like the place
9.
Batanes
~ our storm capital but I really like to go here one day
10.
Surigao
~ I've been here once and I would like to explore more of this place
11.
Davao
~ home of Mt. Apo, the highest peak in the Philippines and the Eagle Farm
12.
Makati
~ maybe not my usual get-away destination but this is where I work and I spent most of my time here
13.
Cavite ~
There's no place like home and I'm a true-blooded Caviteña,
this photo was taken just outside my house
Note: Some photos taken from Google
Labels: thursday thirteen