1. Start my own business
2. Renovate and refurnished our home.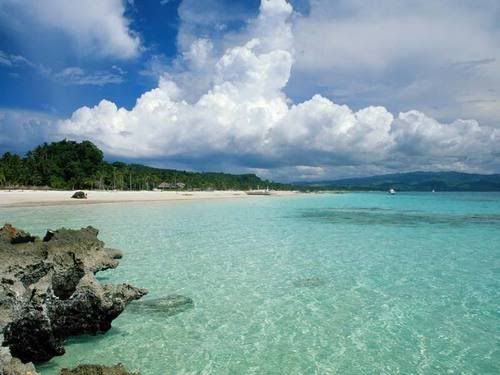 3. Spend one whole week in Boracay.
4. Dive again in Palawan.
5. Spend Chinese New Year with friends in Singapore.
6. Ride a helicopter.
7. Take that trip to Batanes (my first time)
8. Go back to do volunteer work for church.
9. Be more patient.
10. Start finalizing my book (hopefully, it gets published)
11. Write for a newspaper again.
12. Learn to forgive and forget.
13. Open my heart to love again.
Labels: meme, personal, thursday thirteen