It's been two weeks since my Boracay Escapade and I still can't get over it. Here are some more pictures from that wonderful experience.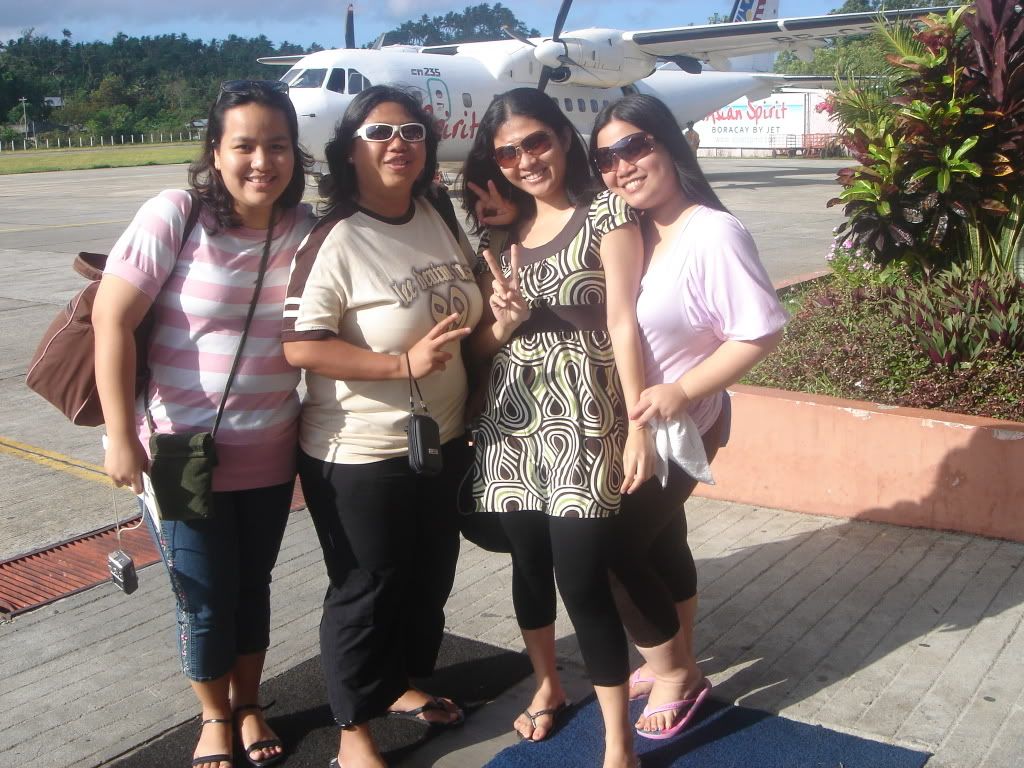 Just landed at Caticlan Airport via Asian Spirit
We're off to the island of Boracay
Our fabulous accommodation at Boracay Regency Beach Resort
located at Station 2
I'm not an early riser and it's not often that I catch a wonderful glimpse of sunrise, that's why I so love this sunrise shot by the famous grotto
Words are not enough to express how enjoyable that experience was. Boracay is not really my favorite place, I even find it too crowded and overly commercialized but once you're there you just can't help but fall in love with the place.