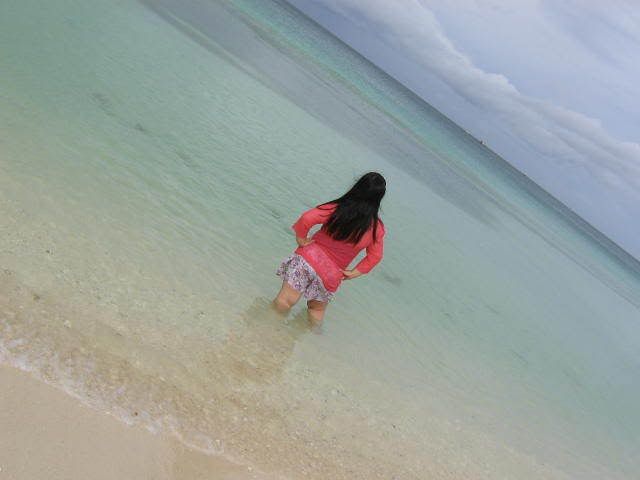 "Life is like an ocean.
You sit and watch the tides of life change, not really paying much attention,
while time slowly drowns you."
Many times I feel like time is running me over. I spend too much time chasing time that I tend to miss it most of the time. I love the ocean, I just feel a certain calmness when I look at the horizon.
During my recent trip in Boracay, I always wake up early in the morning before the crowd starts to pour in and just gaze into the ocean. Maybe I've always been a loner at heart but oftentimes, I just want to be alone with my thoughts. While watching the tide, I think about my life and wondering where my tides are going to take me, hoping it will not drown me or consume me before my time.
Labels: personal